http://www.palmasdelmartransport.com/

Palmas Del Mar Transport and Tours
The Best Way To Travel to and From Palmas Del Mar

Book Online or Call Today 787-285-4323!

Book Now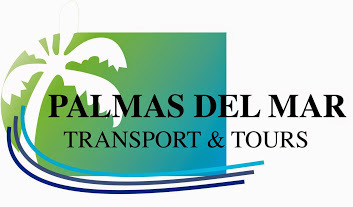 Airport Transfers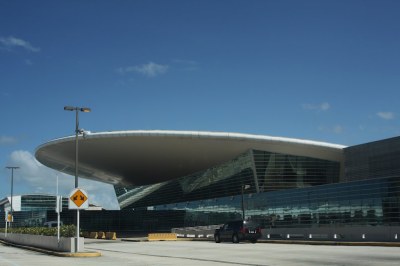 .We provide 24/7 transportation to and from Luis Munoz Marin Airport in San Juan Puerto Rico, plus all other airports around the island. Our Chauffeurs are authorized to meet you at baggage claim area, ensuring a smooth and hassle free airport experience!
Coporate Transportation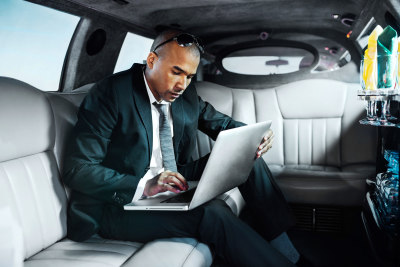 For many years Palmas Transport has been the official transportation company of many Humacao based manufacturing and pharmaceutical companies. Our Experience allows us to exceed the high standards of the discerning corporate client.
Tours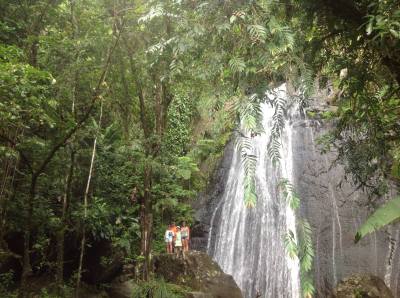 Puerto Rico is known as the island of enchantment, join us for a city tour of the second oldest city in all of the new world or enjoy the majesty of America's only tropical rain forest ! Make a lifetime of memories in one of our private tours.
Our Services

  For more than three decades our expert chauffers, 24/7 costumer support staff and our modern and inmaculetely clean Fleet has made us

The Official Transportation Company of the Palmas del Mar Mega Resort Area. 


Featuring a wide ranging fleet of Luxury SUV'S , Spacious  14 passenger vans, economy shuttles and Elite Luxury Sedans.

.
 
Read More